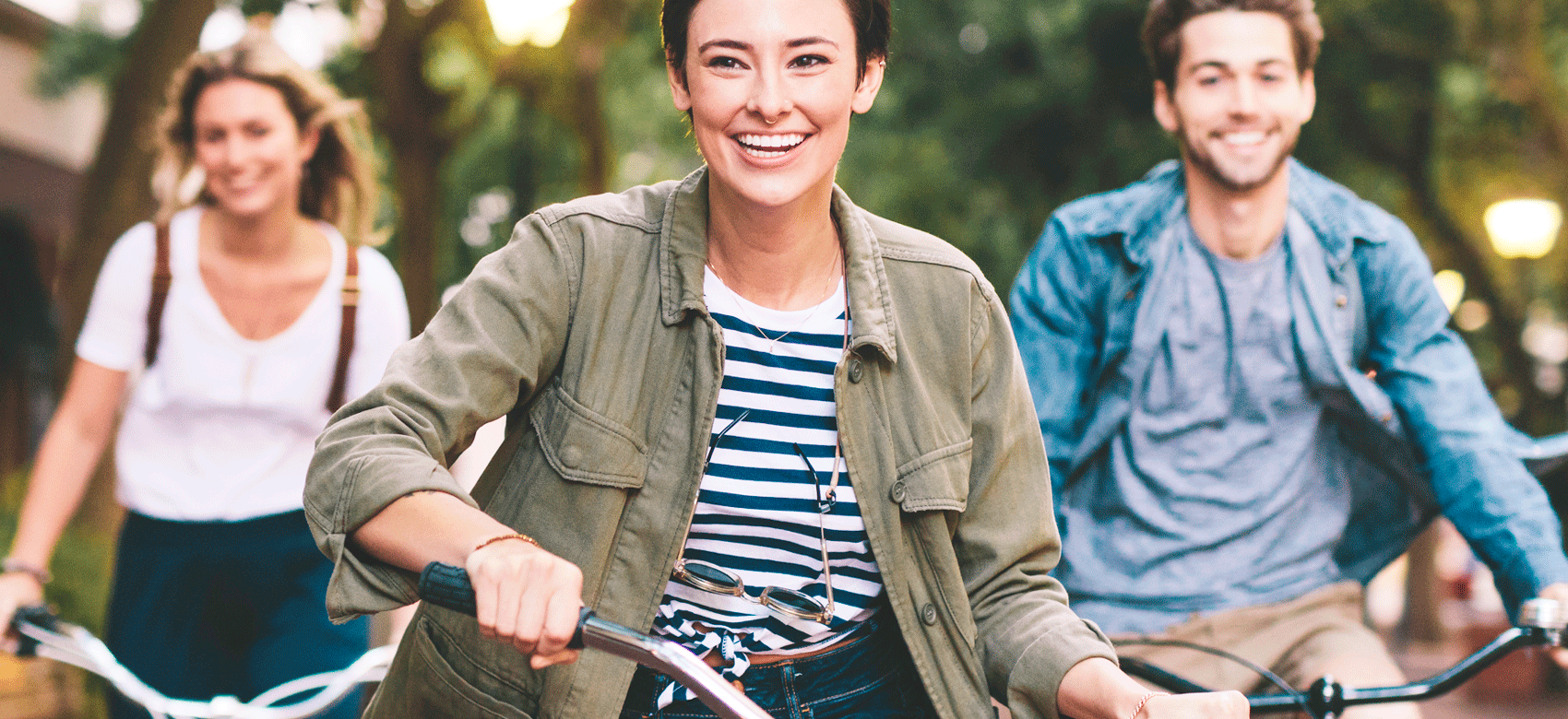 V-LOPLAK® welcome to happy cyclists!



V-LOPLAK® credo:
  
•    contribute to better travelling conditions for all the road users especially in urban areas : car drivers, bikers, cyclists, scooter users, pedestrians 
•    give a positive voice to cyclists and reinforce their security by making them more visible 
•    bring together the vast community of cyclists (whether it's for work or leisure) around the "feel good" factor 


Embrace the V-LOPLAK® spirit!
Come and join the happy community of V-LOPLAK users.
And for those of you who are also screen-driven, don't hesitate to share V-LOPLAK® on social media.